Dear friends and colleagues,
We cordially invite you to join us in Florence, Italy on August 25th-30th, 2024, to attend the 37th European Peptide Symposium and 14th International Peptide Symposium, a global peptide conference in the fantastic Tuscany environment.
The symposium will feature all the relevant aspects of peptide science: from new synthetic methods to emerging technologies, including structural and conformational studies, with focus on material, biological, and therapeutic applications.
We will gather in the modern Florence Congress Hall, nicely located inside a garden in the town center, in front of the Central Railway Station and conveniently connected with many different accommodations. The program will give space to oral presentations of both well-established and emerging scientists, with special attention to young investigators, as well as to posters and exhibitors. Social events will take advantage from the world-famous Florentine environment.
We are looking forward to meeting you in Florence!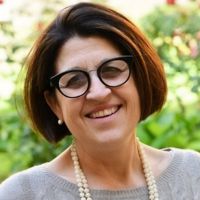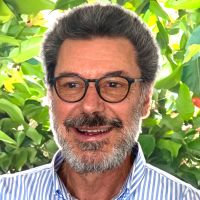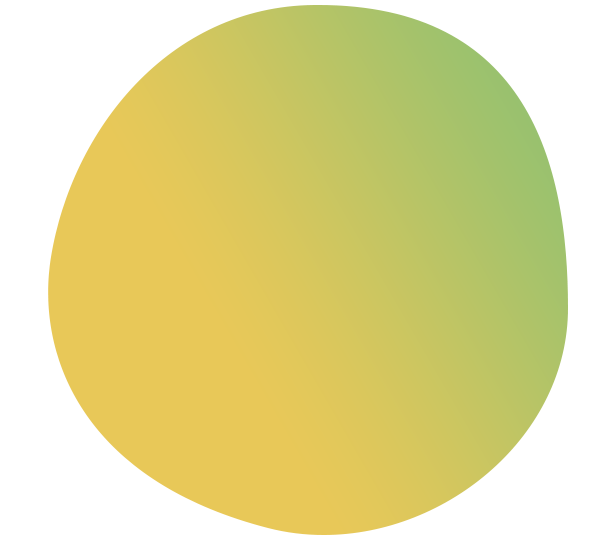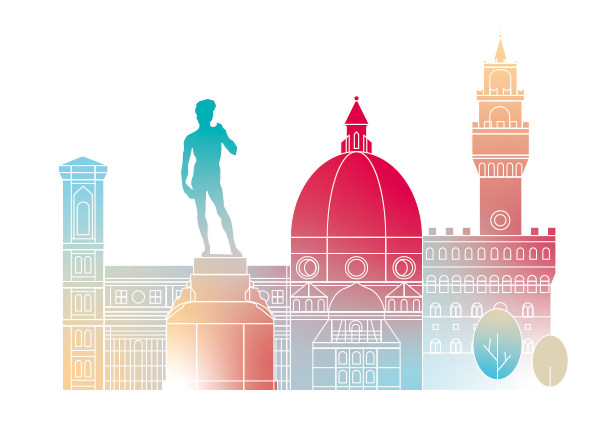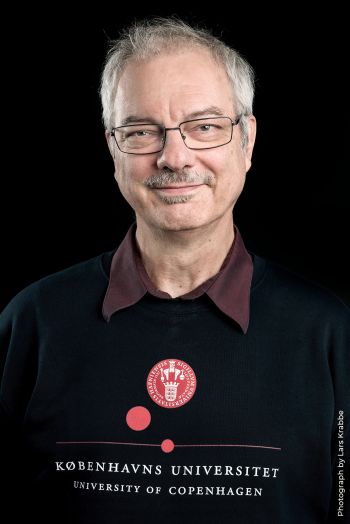 The Nobel laureate
in Chemistry 2022,
Prof. Morten Meldal
(University of Copenhagen,
Denmark) will deliver
the Opening Plenary Lecture